---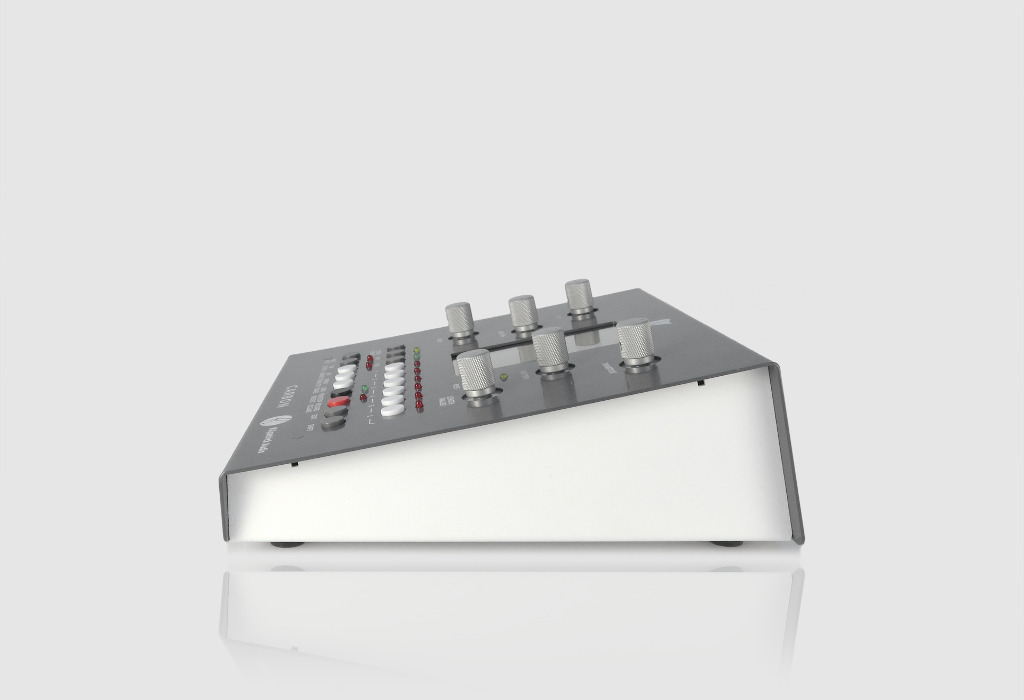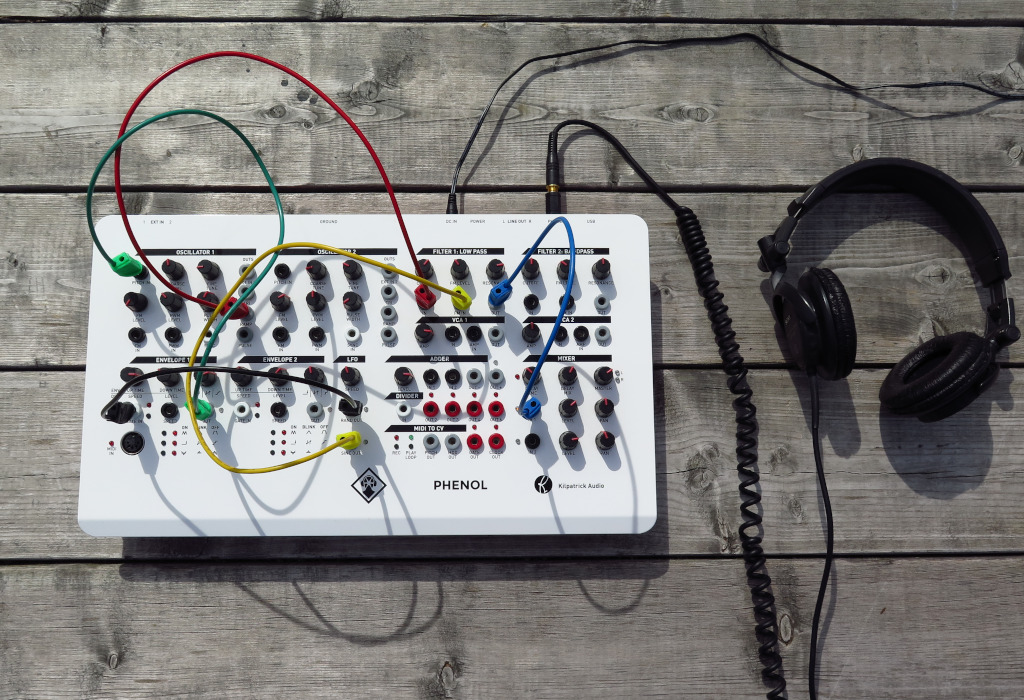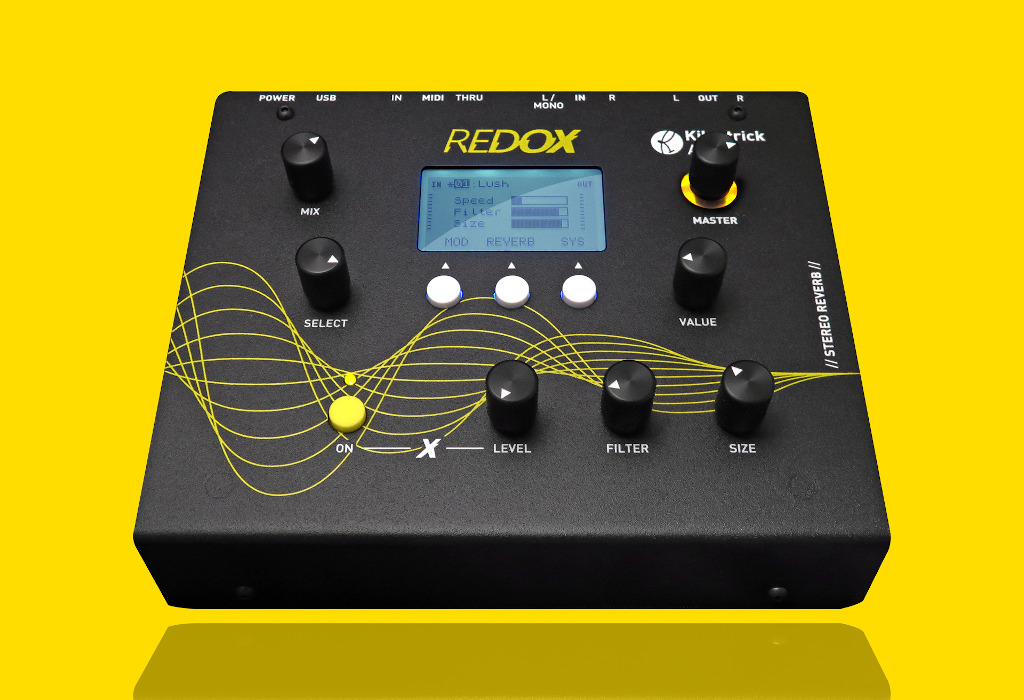 ---
We make nice things.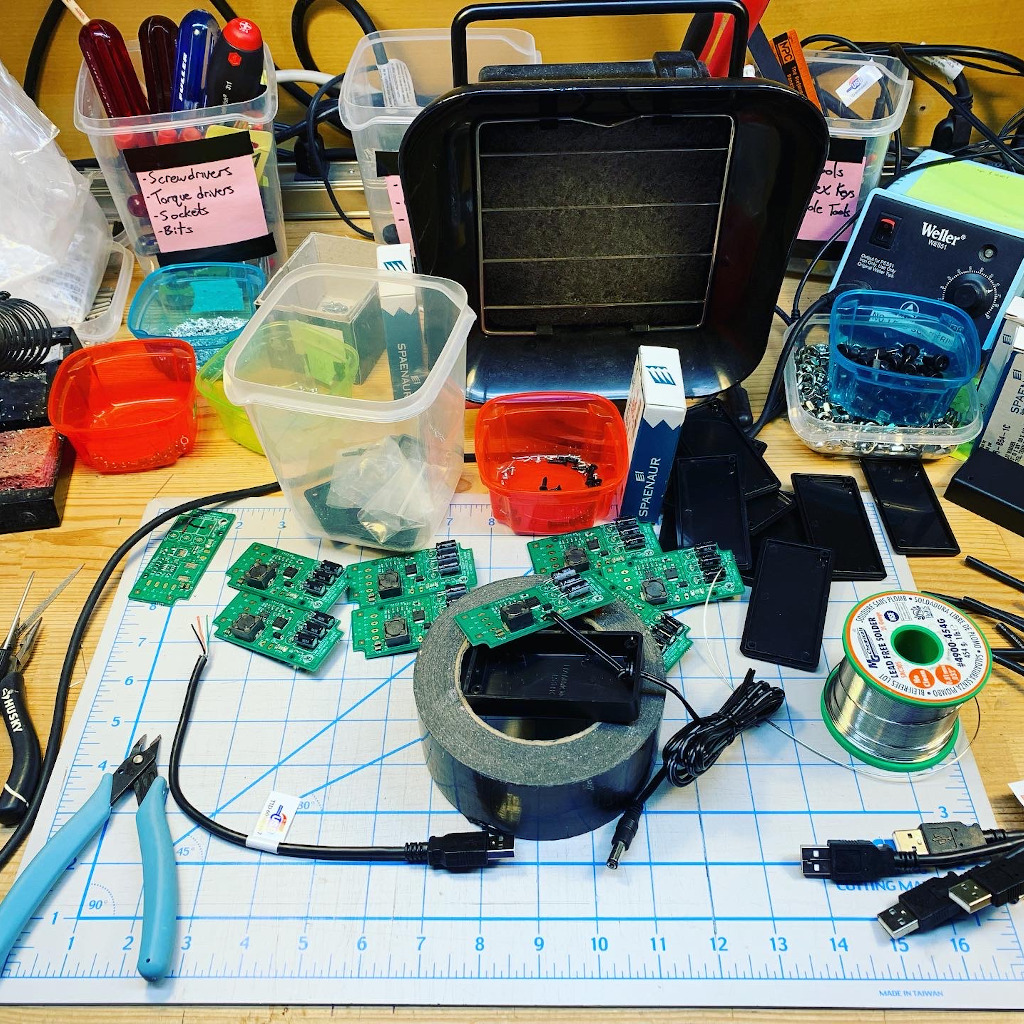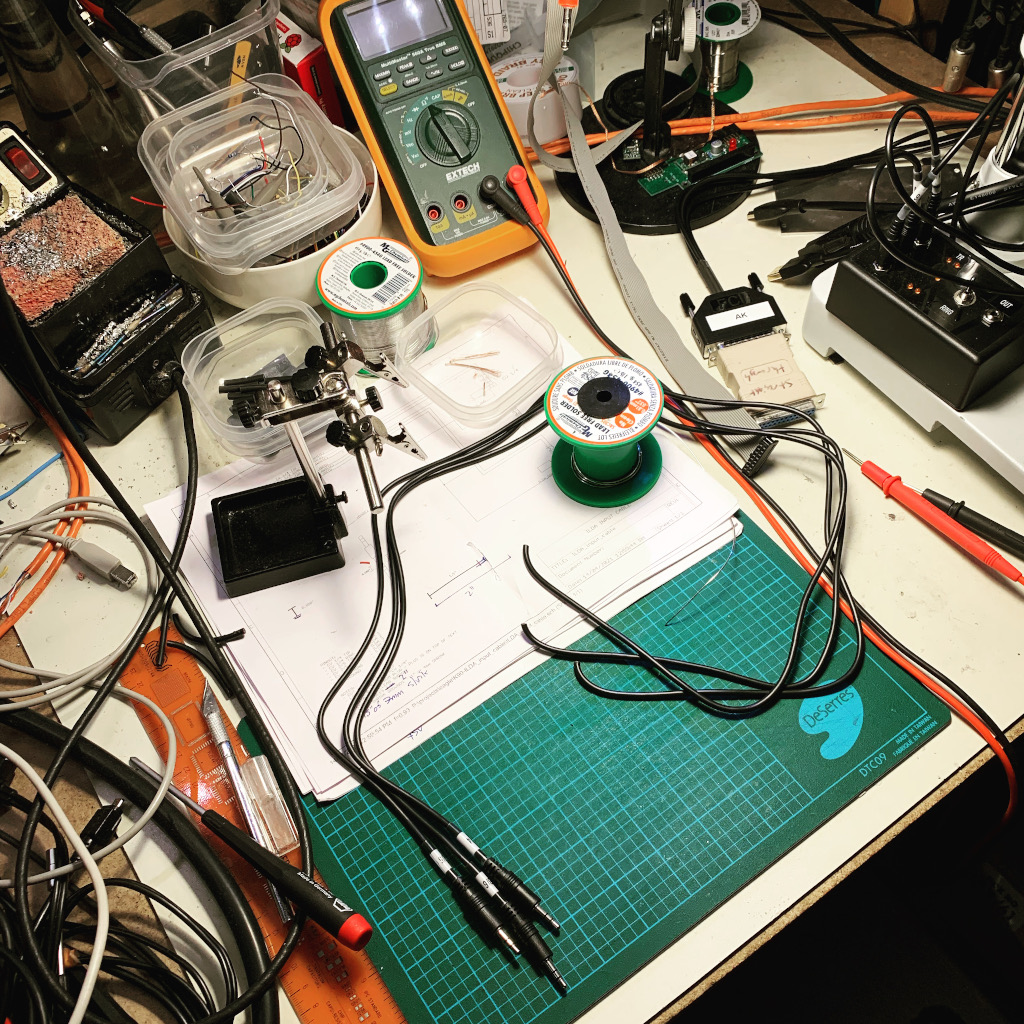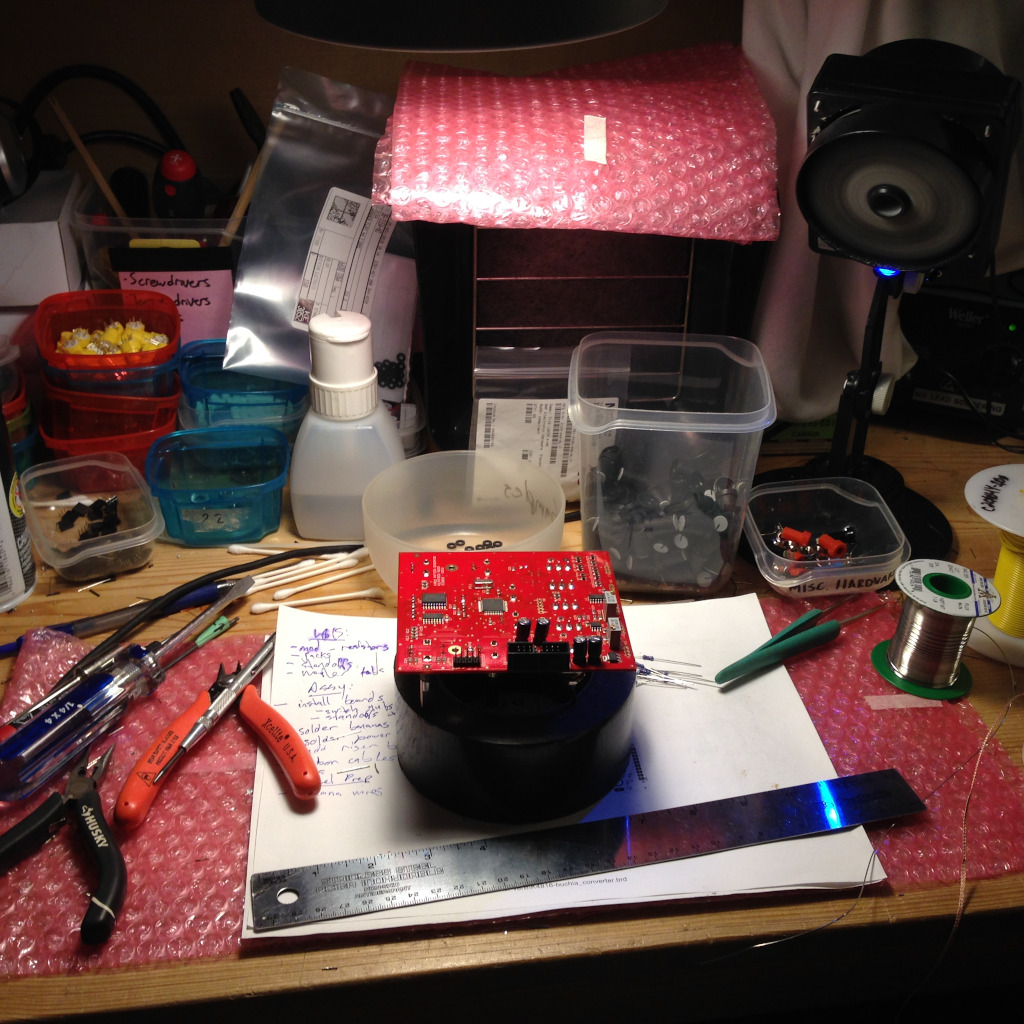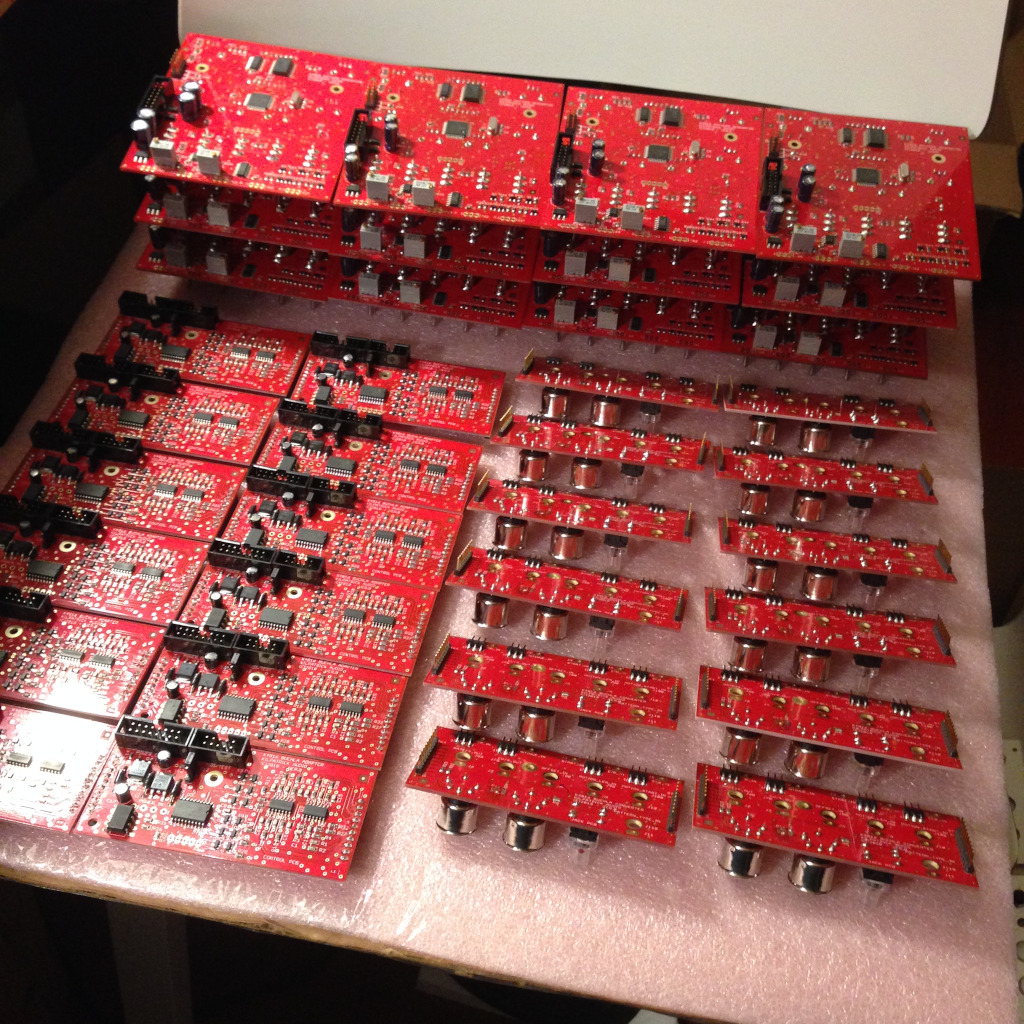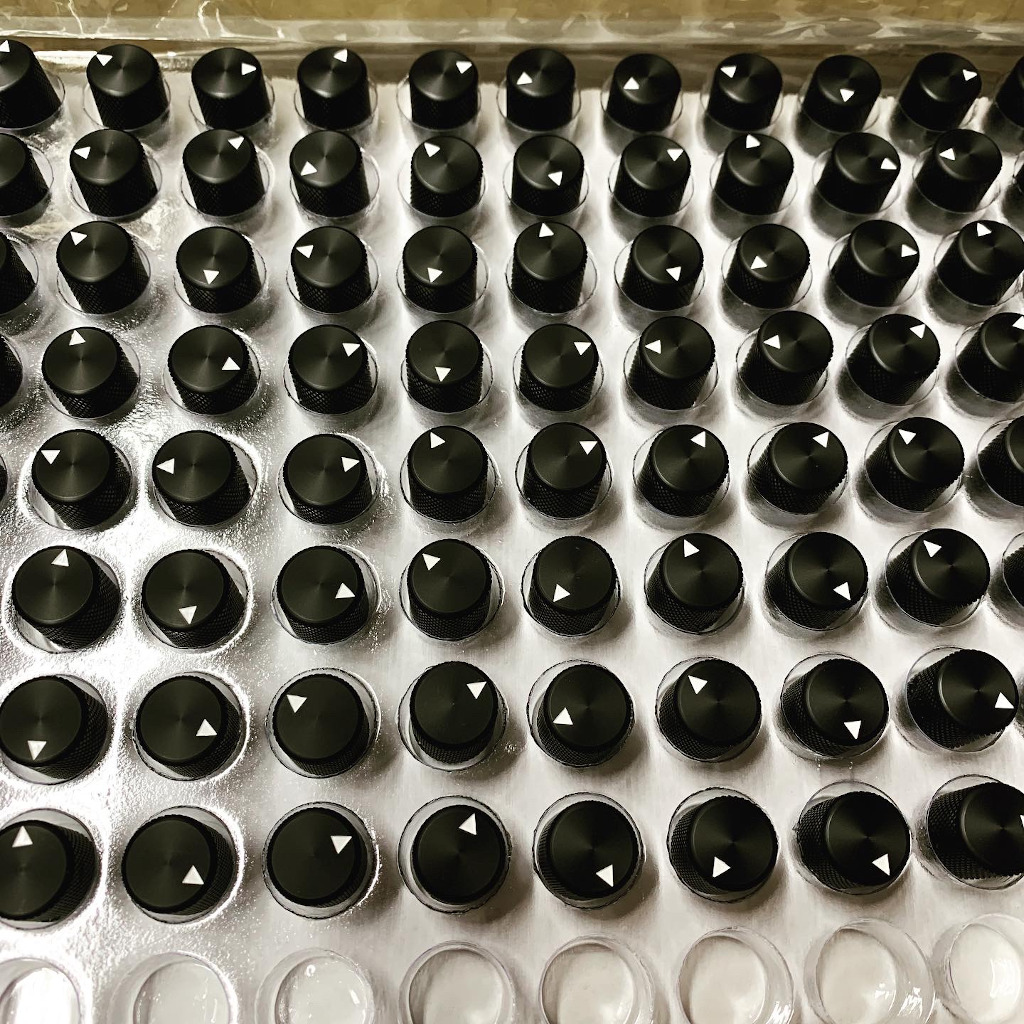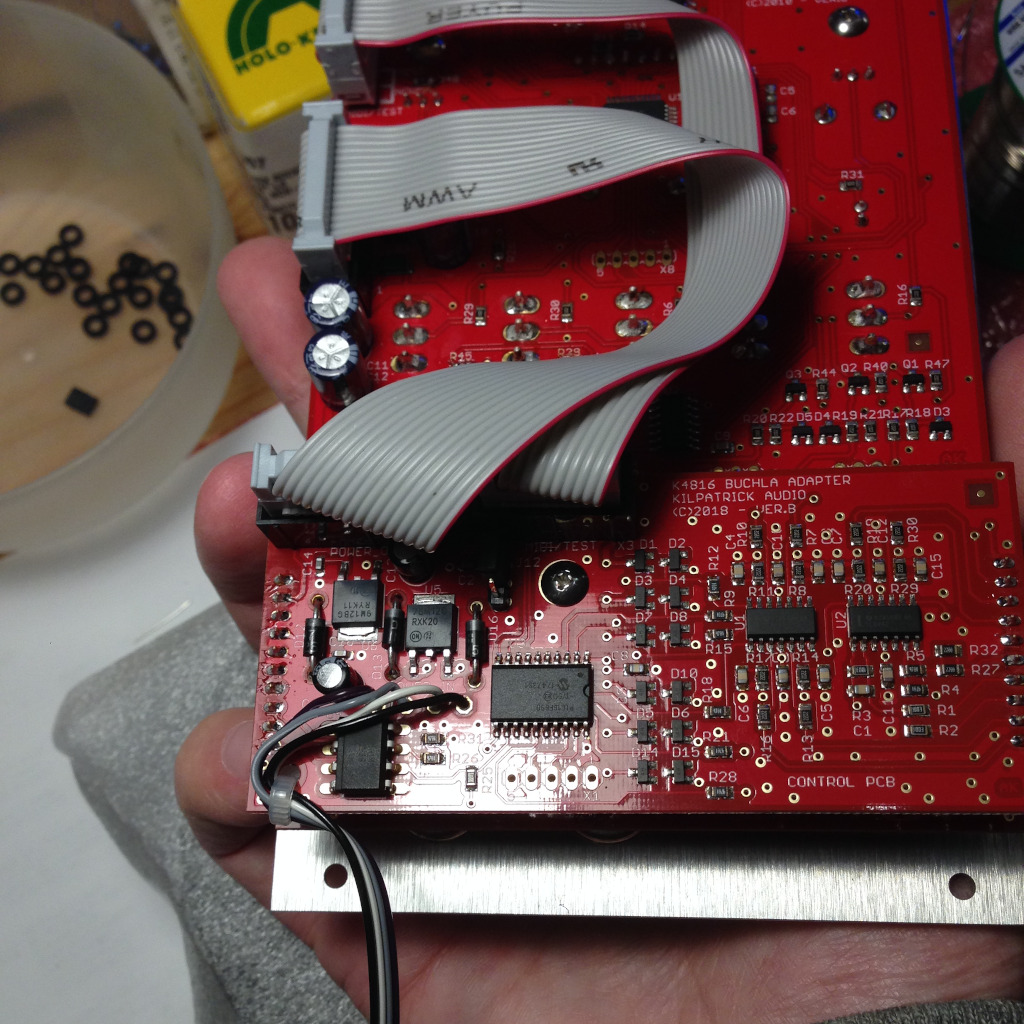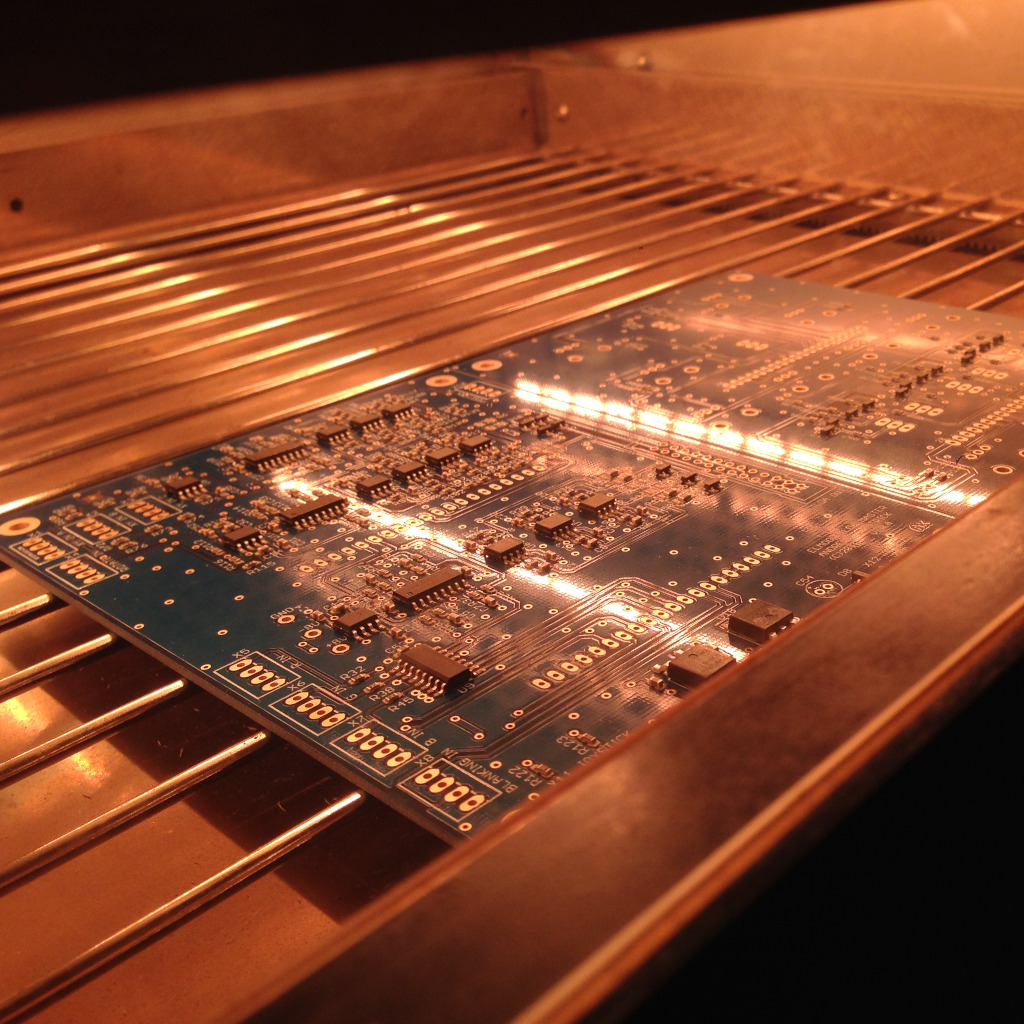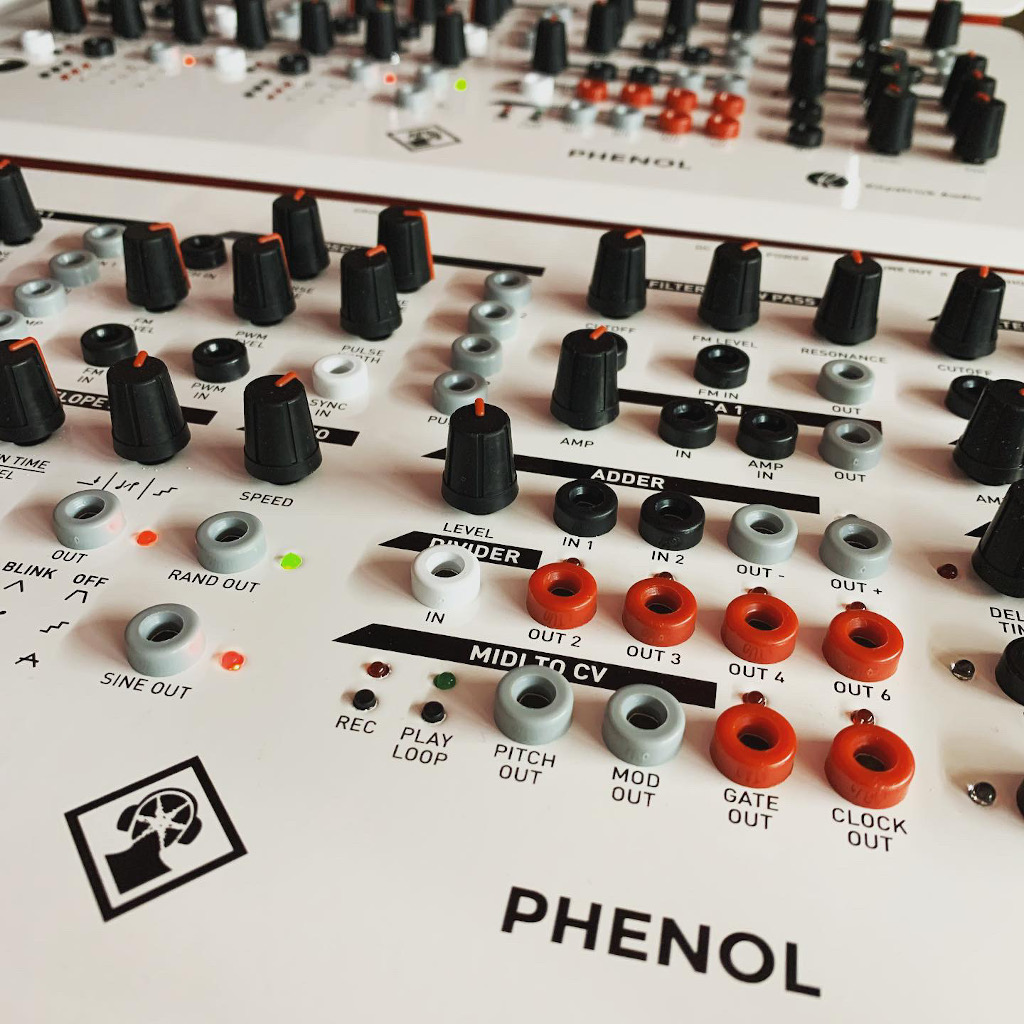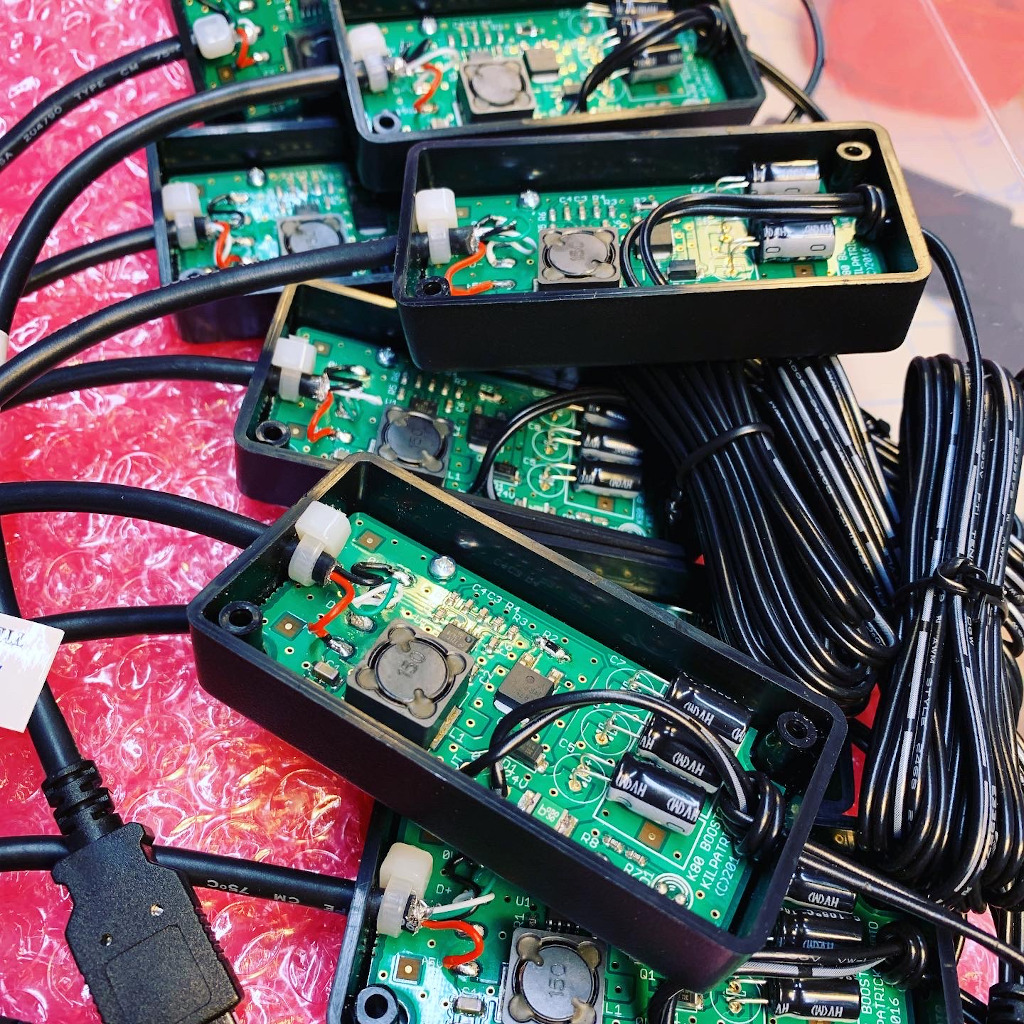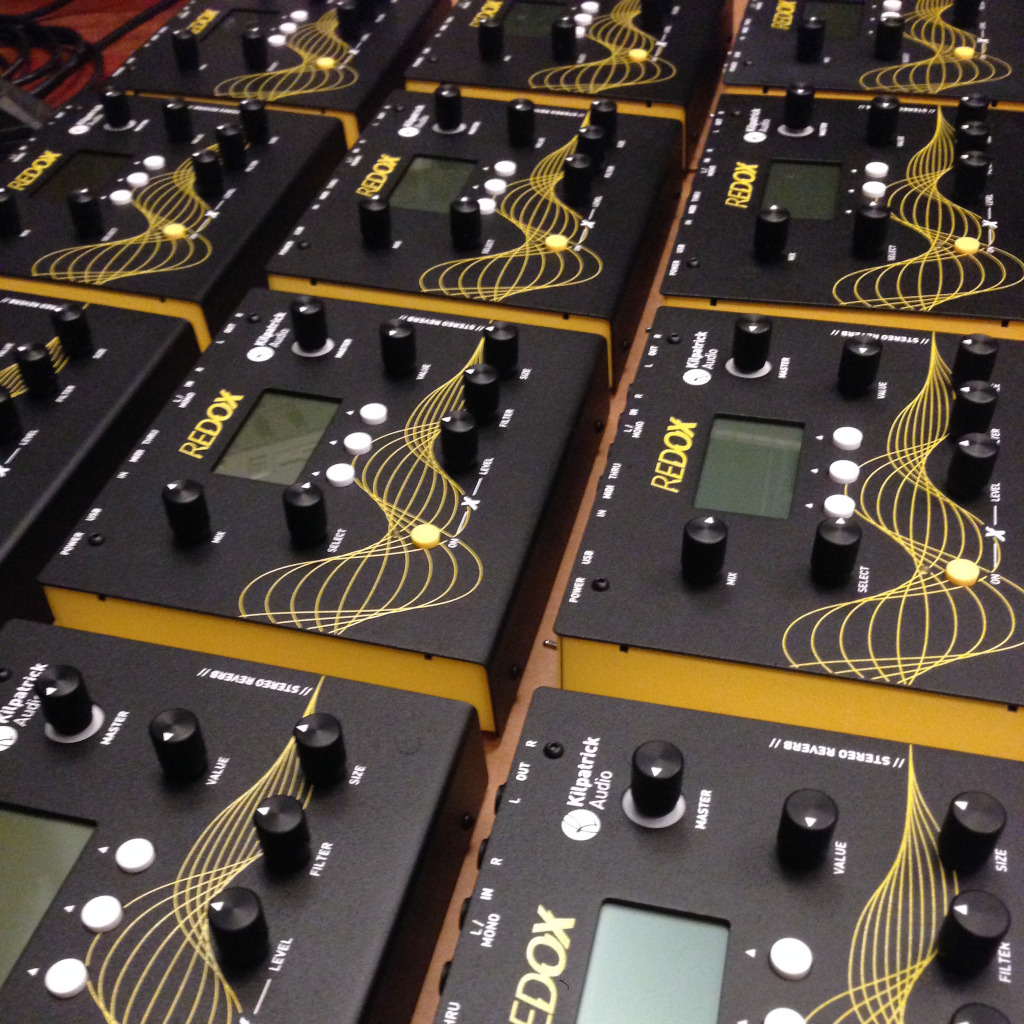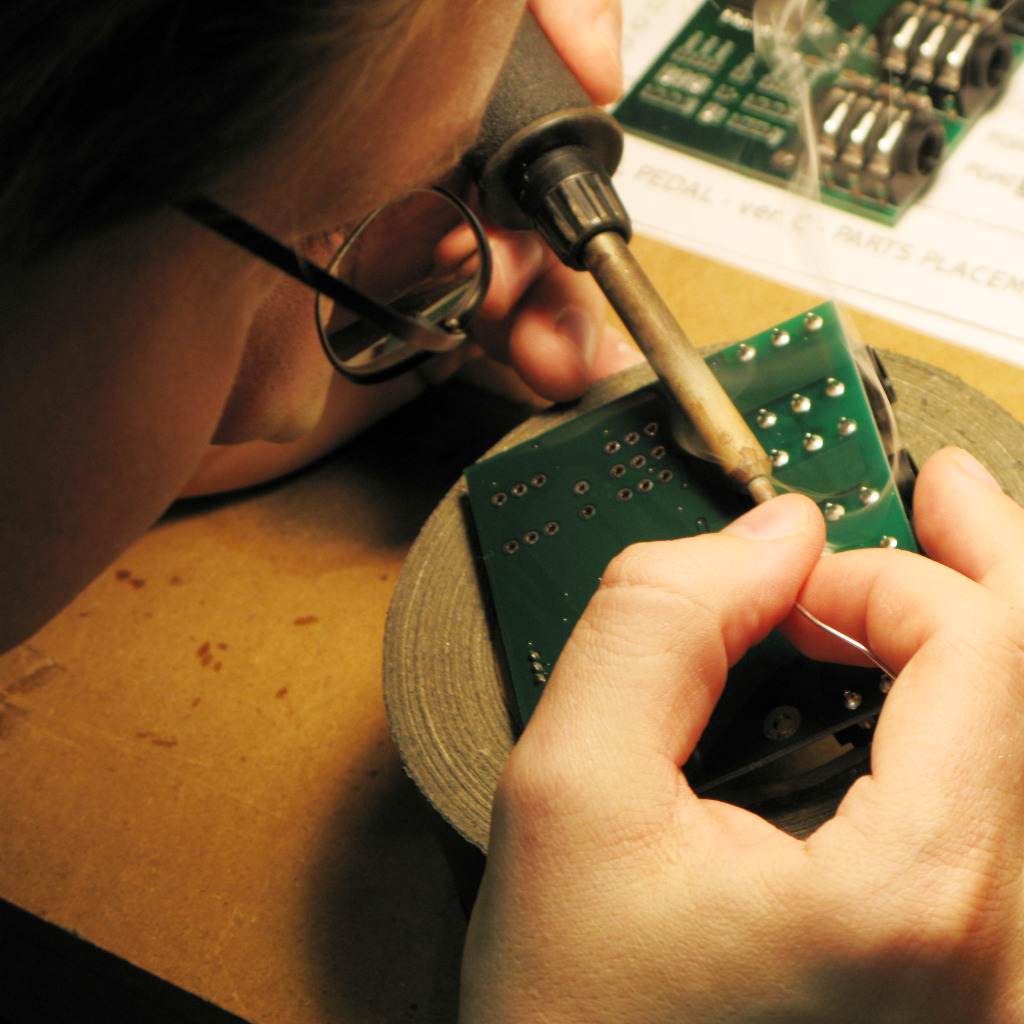 Welcome to Kilpatrick Audio!
Since 2008 Kilpatrick Audio has been dedicated to designing and building unique hand-crafted electronic music products. We have remained small and dedicated to our primary interest in making nice things!
All our products are designed and built in-house. We design the circuitry, boards, enclosures, graphics, write the code, buy the parts, build and test everything our small workshop. When you buy one of our products you get an item made with care by the people who designed it.
Below you will find our current and past creations. Please get in touch with us if you have any questions, comments or just want to say hi. We would love to be part of your musical journey!
Buy online directly from Kilpatrick Audio

Buy from one of our Authorized Dealers
Kilpatrick Audio sells its own products world-wide through respected dealers. Please contact an authorized dealer near you. Also do let us know if you have any questions and we will do our best to help you.

Desktop Tools
---
---
---

Eurorack Modular Synth
---
---
---
---
---
---
---
---
---
---
---
---

Software
---
---

Limited Edition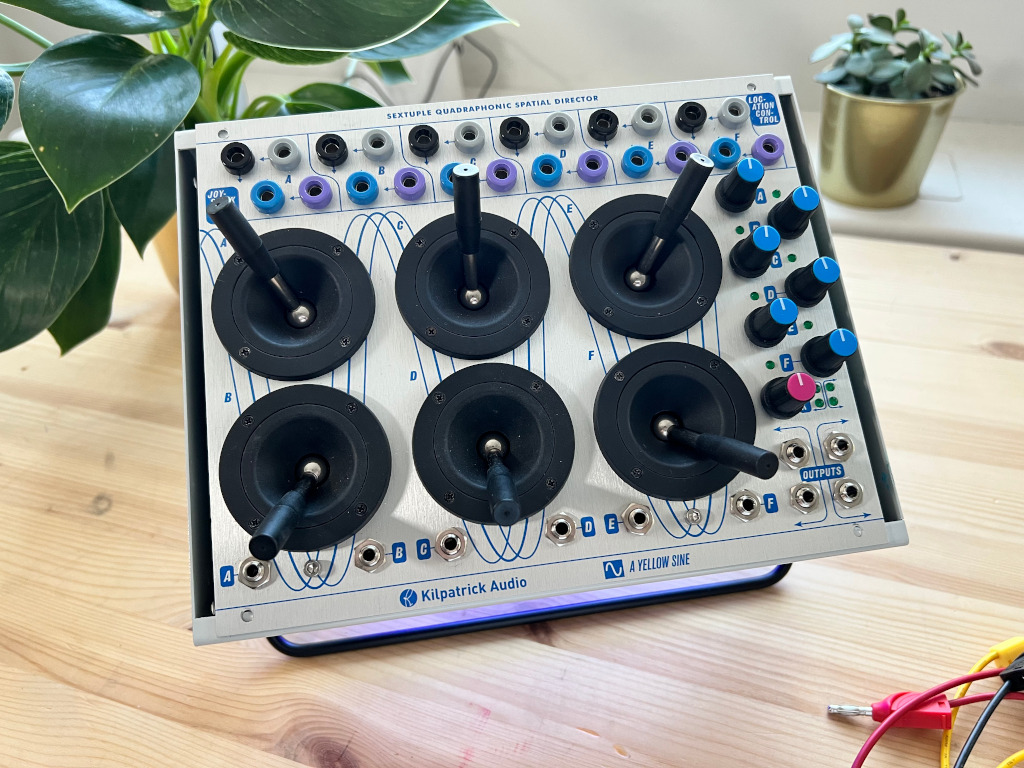 Sextuple Quadraphonic Spatial Director
Six-input Quadraphonic Mixer and Joystick Controller
Two-space Buchla-compatible module
The Sextuple Quadraphonic Spatial Director or SQSD is a six-channel quadraphonic mixer and joystick controller designed for the Buchla format with full analog design and flexible CV control.
Price: $1750 USD ($2250 USD with powered boat)

---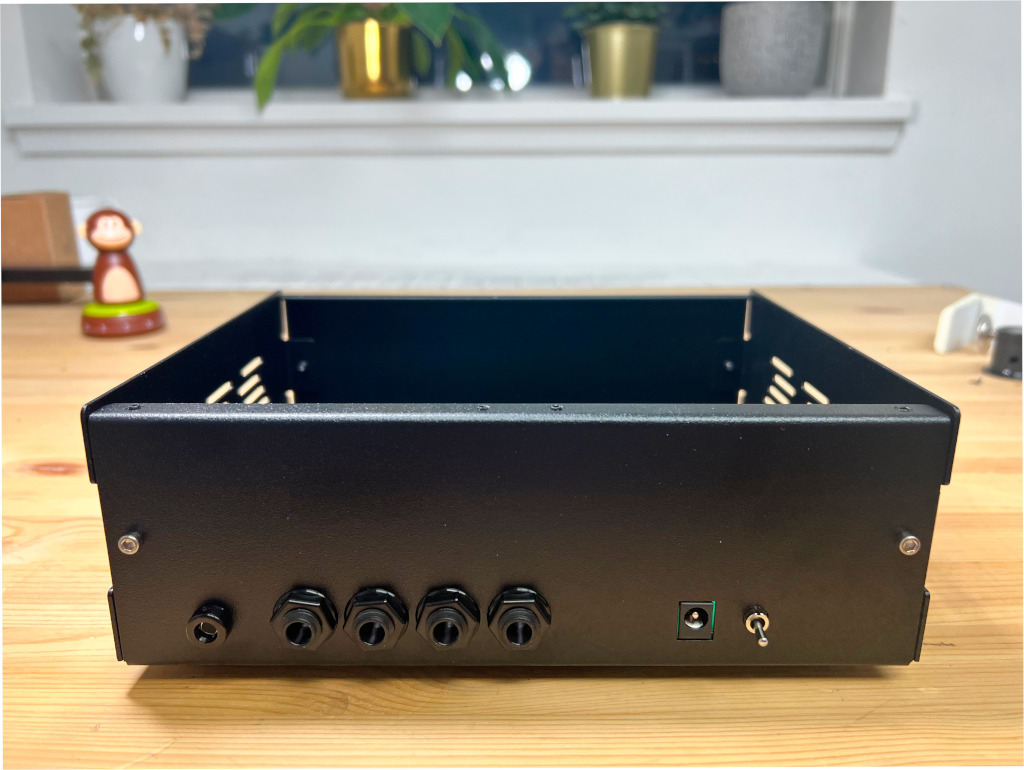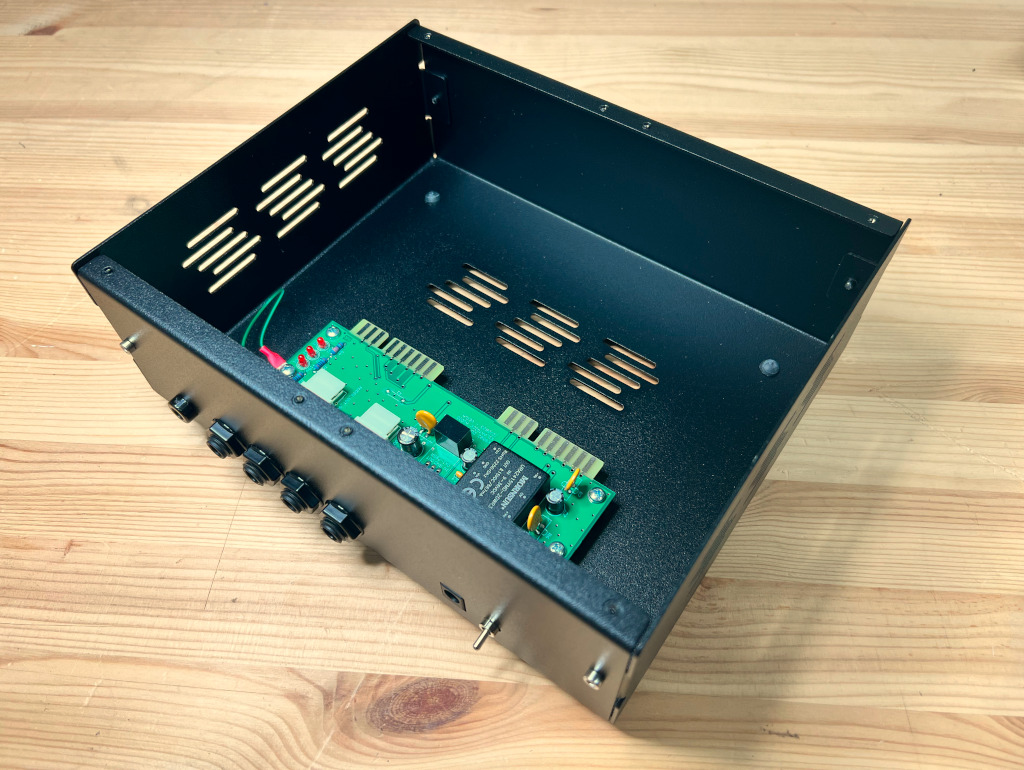 Dual Boat
Dual Space Powered Boat (Buchla-compatible)
As part of the Sextuple Quadraphonic Spatial Director project we developed a snazzy dual powered boat. It contains a high-quality custom power supply with extremely low noise with plugs for two Buchla-style modules.
Specifications:
Fits two single or one dual-space module (47mm max module depth)
Internal power supply board:

+/-15V at 600mA
+5V @ 600mA
+12V (passthrough)
Four 1/4" TRS audio pass-through jacks to internal Molex connectors

Module mounting screws (M3 x 5mm) included
External power supply included: 12V / 30W - North American plug
Light-weight aluminum construction with vents
Price: $549 - Now only $499 USD

---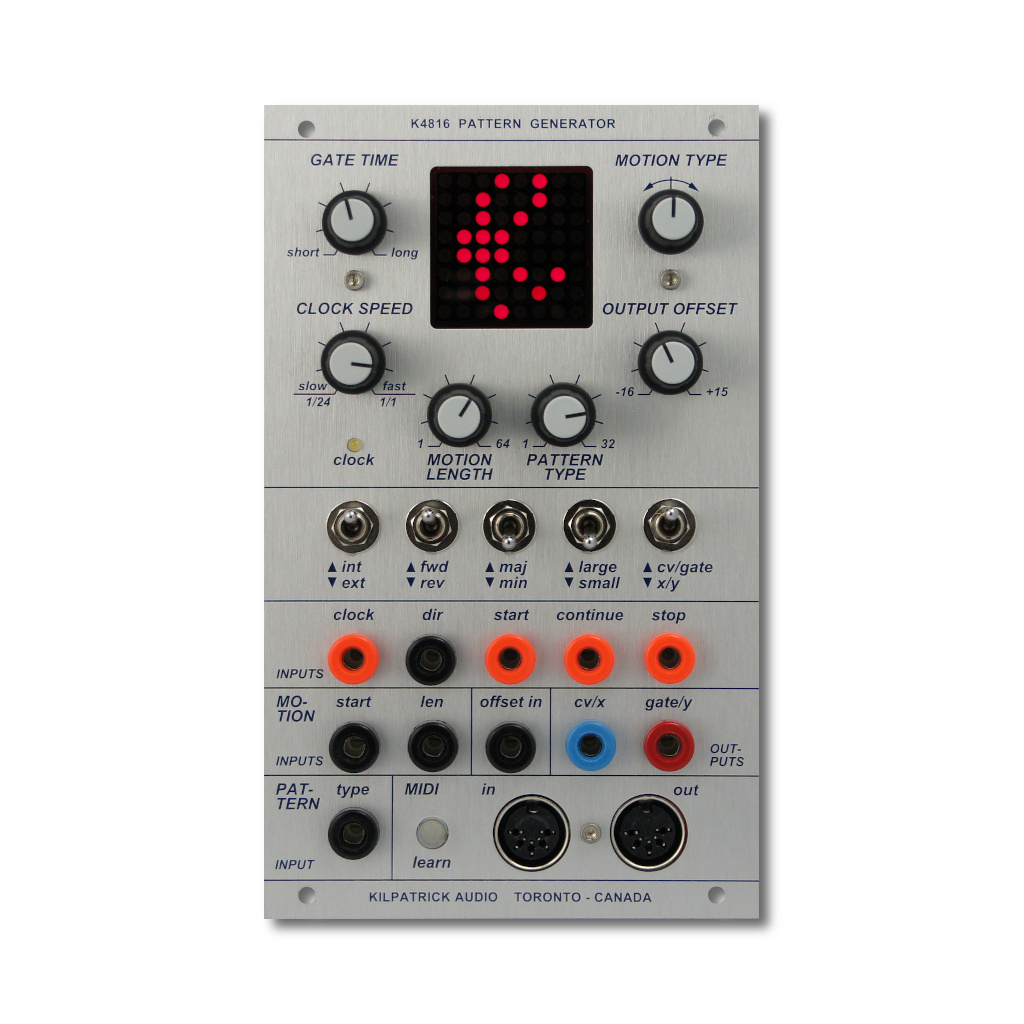 K4816 // Pattern Generator
Buchla-format CV and MIDI Pattern Generator
Building on the popular K4815 Pattern Generator, the K4816 offers Buchla users this incredible module with a built-in MIDI interface, CV control inputs and many new features.
Available from Noisebug

Accessories
---
---
---
---

Legacy Products
Long departed from our workbenches, these products continue to inspire musicians around the world. We keep these pages here as a showcase of our previous work, and to provide specs, manuals and other information for those who continue enjoying them.
---
---
---
---
---
---
---
---
---
---
---
---