---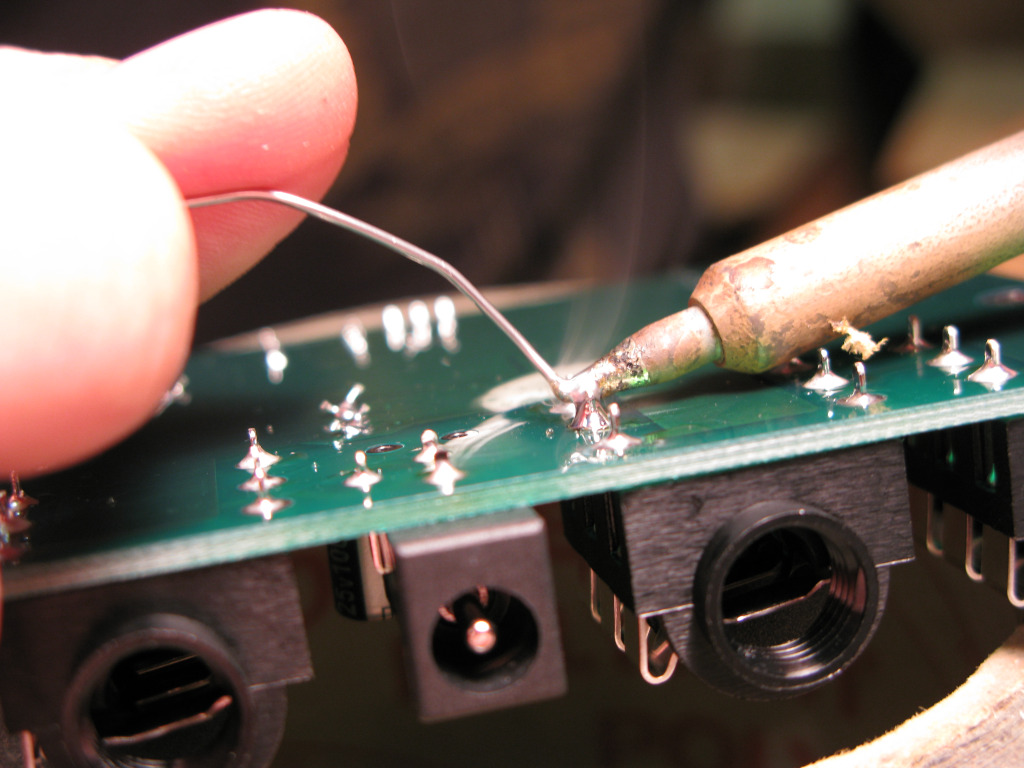 SUPPORT
Your continued enjoyment of our products is very important to us. We want to know that every product we've sold is sounding and looking great. That's why we supply each product with a 1-year warranty on parts and labour. If something goes wrong with your product either in or out of warranty, please let us know and we'll try to help you.
Firmware Updates
If you find a bug or experience a firmware-related issue, contact us. Please give us as much information as possible so that we can reproduce the problem. We appreciate feedback from customers as this helps us improve our products for everyone! If you are not able / comfortable updating the firmware yourself, we offer a free update service for all products for the life of the product. All firmware updates performed by us require that the user pay for shipping to/from our location. Since bugs exist in every product from every manufacturer, the warranty only covers the hardware.
Some products can be updated by the end user. Please see the Firmware Updates page for more information.
Hardware Repair
If your product requires repair service please DO NOT send it back to your dealer. Most dealers do not have the equipment or personnel to handle repairs and are very slow in sending items for repair on behalf of a customer. Kilpatrick Audio is the sole service provider for hardware repairs to ensure that any product you send to us is returned to you in perfect working condition. Even if your product is out of warranty we can probably still help you. We offer low-cost repair services even if you damaged the product.
Contacting Us for Support
For all support questions or repair requests:
Record the Serial Number and Date/Place of Purchase - This is very important. The serial number is located on the bottom of the product, or on the box.
Contact Us - Please send us the serial number/place of purchase, and a description of the problem when you contact us.
Ship us the Product - Send the product to the address that we provide you. All shipping to us must be via regular or express postal mail described as "Canadian goods returning" with a declared value of $10. Shipments made by courier will be refused.
Note: Warranty is valid only for failures caused by hardware defects due to original parts and workmanship. Kilpatrick Audio is not be responsible for any repairs to products that have been modified, improperly installed, abused or misused. Kilpatrick Audio reserves the sole right to determine the most suitable remedy for each particular case. Sometimes things go wrong, but being friendly and upfront with us is the best way to ensure efficient service.
---