---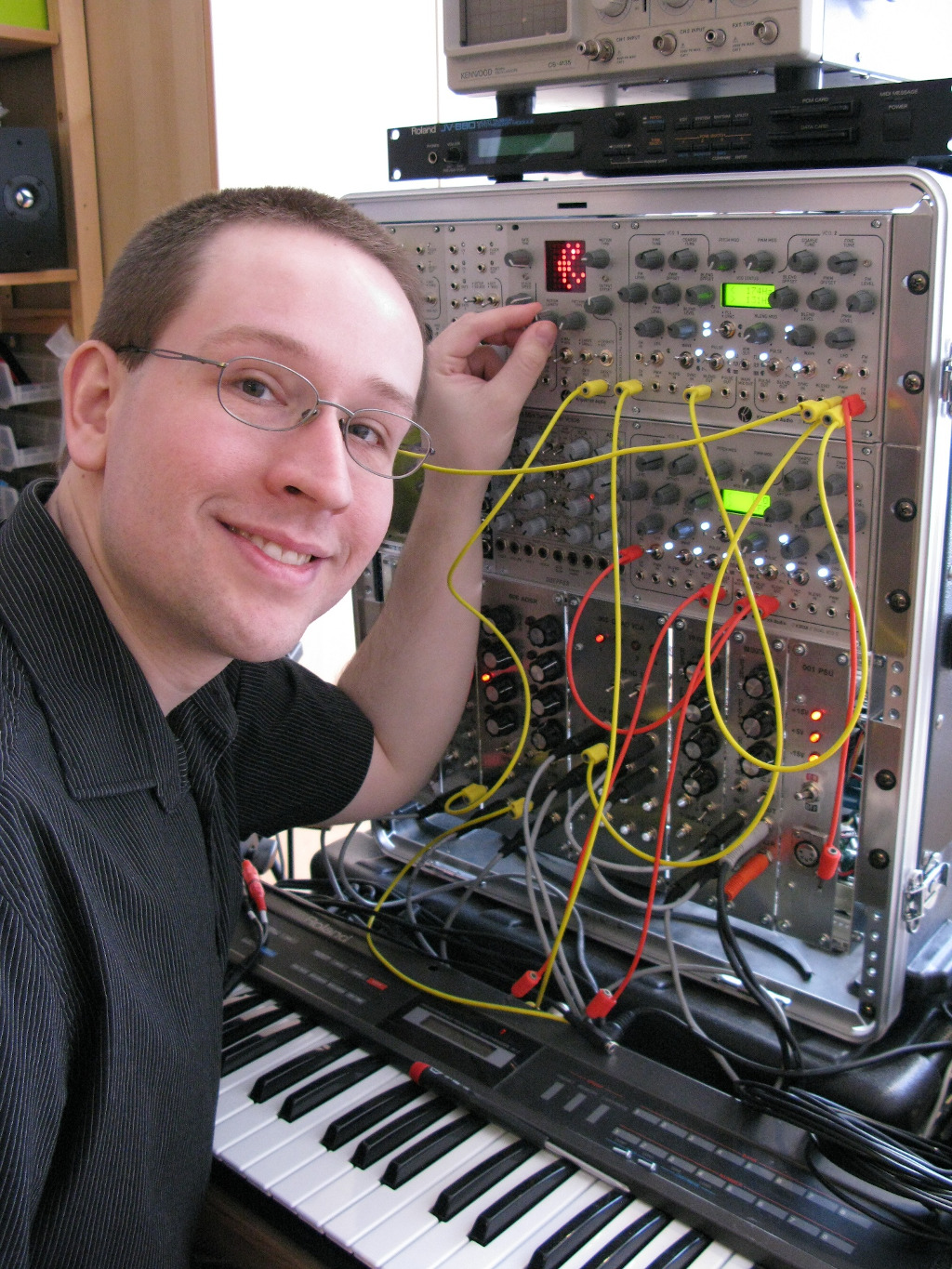 CONTACT US
Kilpatrick Audio was founded by Andrew Kilpatrick to pursue the design of unique and high quality music and audio electronics. Andrew is a skilled and dedicated electronics designer with years of professional experience in both hardware electronics and software design. In addition, he is a classically trained vocalist and skilled multi-instrumentalist. He brings this unique artistic and technical insight to the design of each and every product.
QP Tharmviboonsri is responsible for the look of Kilpatrick Audio products, packaging and online marketing. With years of experience in graphic design and communication arts, he puts his artistic touch on every design.
Kilpatrick Audio is:
Andrew Kilpatrick - founder, electronics, code, design
QP Tharmviboonsri - graphic design, business management, voice of reason
We have been lucky enough to have many excellent friends, employees and colleagues over the years who have helped and inspired us. Thanks to everyone who we have had the pleasure of working with.
Contact us:
Email: andrew@kilpatrickaudio.com
Please note that if you don't get a response from us within 1-2 days it's possible that spam filters ate your mail.
Kilpatrick Audio products are designed by Andrew and QP in Montreal, Canada.
---
Join Our Newsletter!
---
Follow Us on Social Media
Please email us directly for sales and support questions. Contacting us through social media will result in a delayed response.
---
Privacy:
Our Privacy Policy is in accordance with Canadian PIPEDA laws. Please review it or contact us if you have any questions about how we use information you send to us.
Use of media:
We want everyone to know about Kilpatrick Audio, but if you want to use our images, sounds, text and any other information you must abide by our Media Usage Policy and respect our copyright.
---